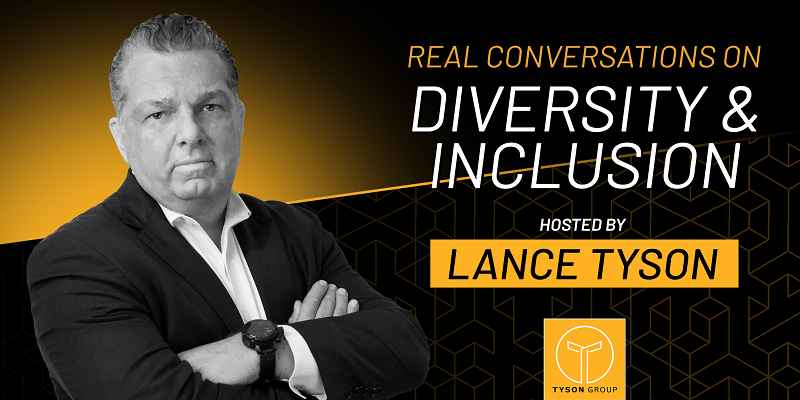 Real conversations on Diversity and Inclusion
One of the main reasons we're in business is to develop people so that they can take their organization and careers to the next level.
Unfortunately, there are members of our community that encounter more resistance than others on the same journey. As we reflected on the tumultuous events during 2020, we wanted to do something that had some real meaning. The first step to resolving any issue is admitting it exists in the first place.
That being said, the ultimate goal of this series is two-fold:
That the experiences of these leaders force you to reflect on how good of a job you're doing as a leader yourself.
That this advice creates a blueprint or roadmap for all people of color working to move up the ranks in their careers.
A lot of you may be struggling with what this all means. We hope that this allows you to see your blind spots and gives you some cognitive dissonance to make the necessary adjustments.